Proactive Pivot: Where Start-up Economy needs to meet the Old Economy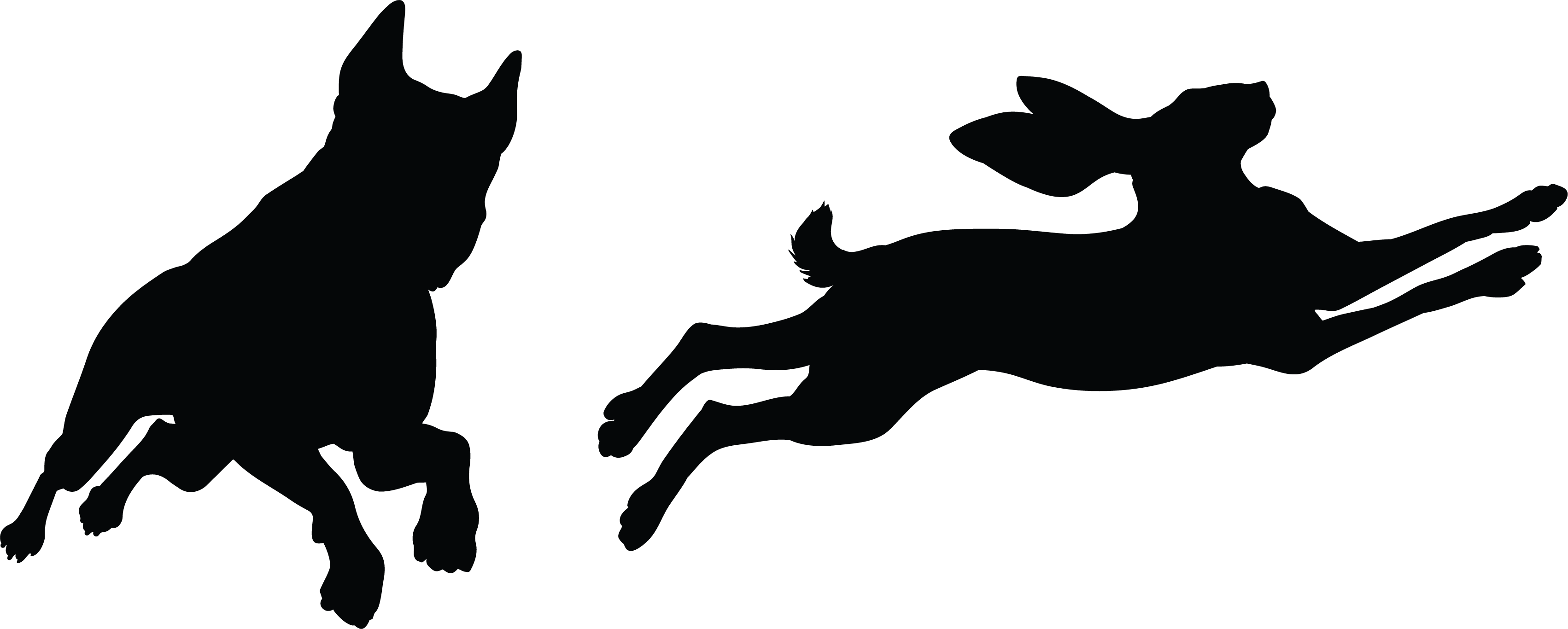 Start-ups need to run with the hare (the current model), while hunting with the hound (the prospective model).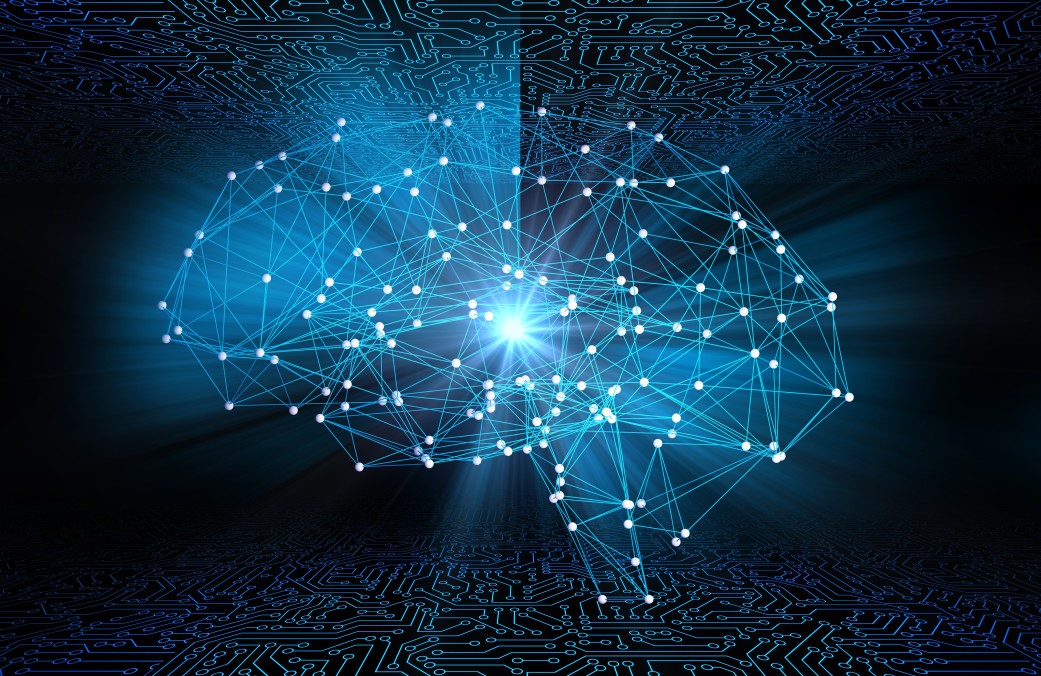 Thought Leadership
The papers in this section have at least one thought that was significant when published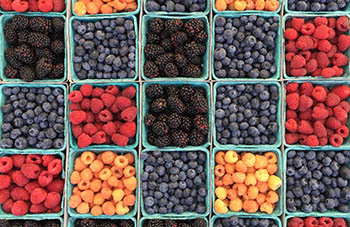 Berries of Thought
Thoughts in small capsules – "berries" – on various developments in the world of business, economics, finance, markets, legislation, education and Practical HR.
Munch as many berries as you like, or the whole bunch.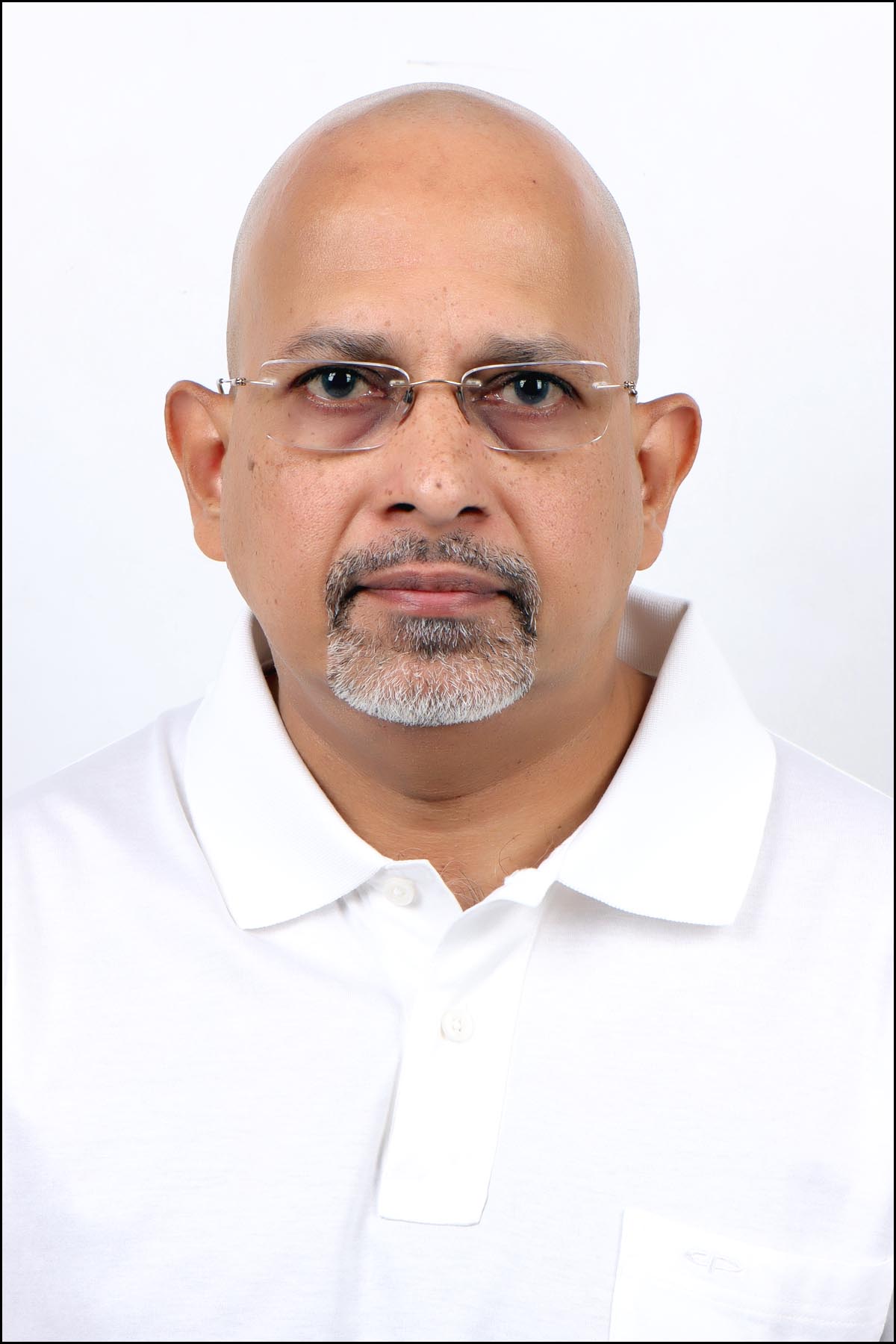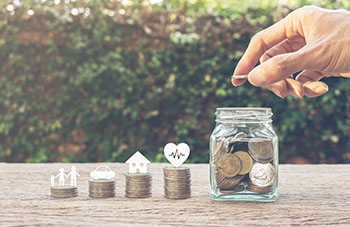 WealthEngine
RICH, RICHER, RICHEST
A site for sharing on Wealth Management & Financial Planning