Will a New Global Economic Order emerge after the lockdown?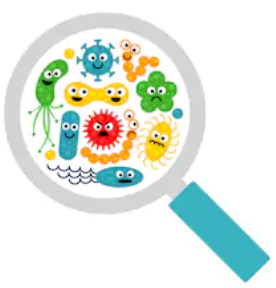 This article outlines seven hypotheses, and discusses the dynamics leading to a new global economic order.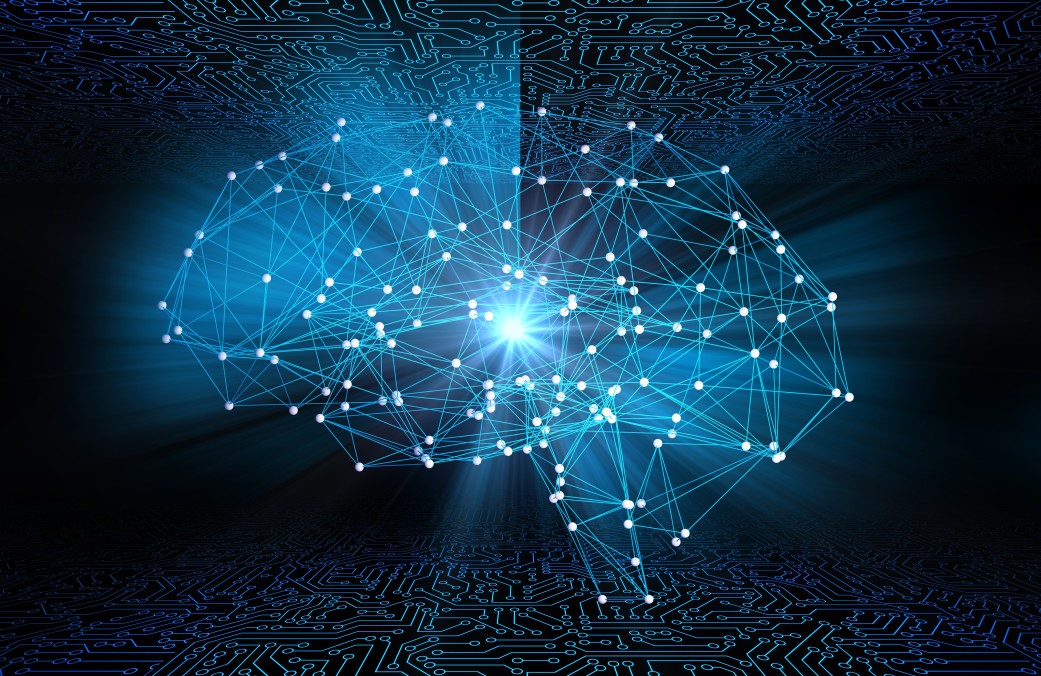 Thought Leadership
The papers in this section have at least one thought that was significant when published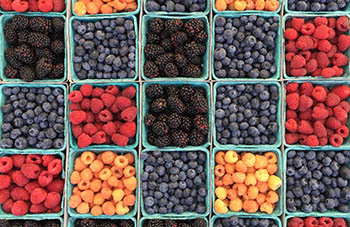 Berries of Thought
Thoughts in small capsules – "berries" – on various developments in the world of business, economics, finance, markets, legislation, education and Practical HR.
Munch as many berries as you like, or the whole bunch.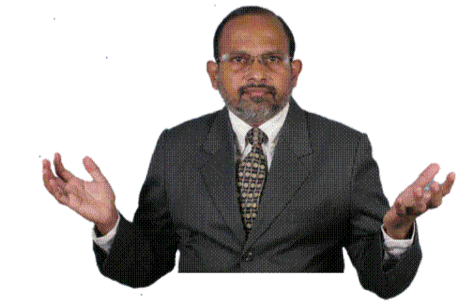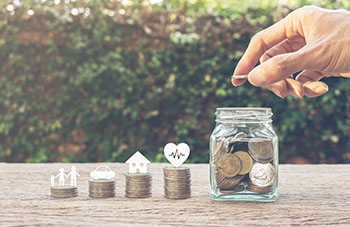 WealthEngine
RICH, RICHER, RICHEST
A site for sharing on Wealth Management & Financial Planning