Seven Generic Strategies for an Artificially Intelligent World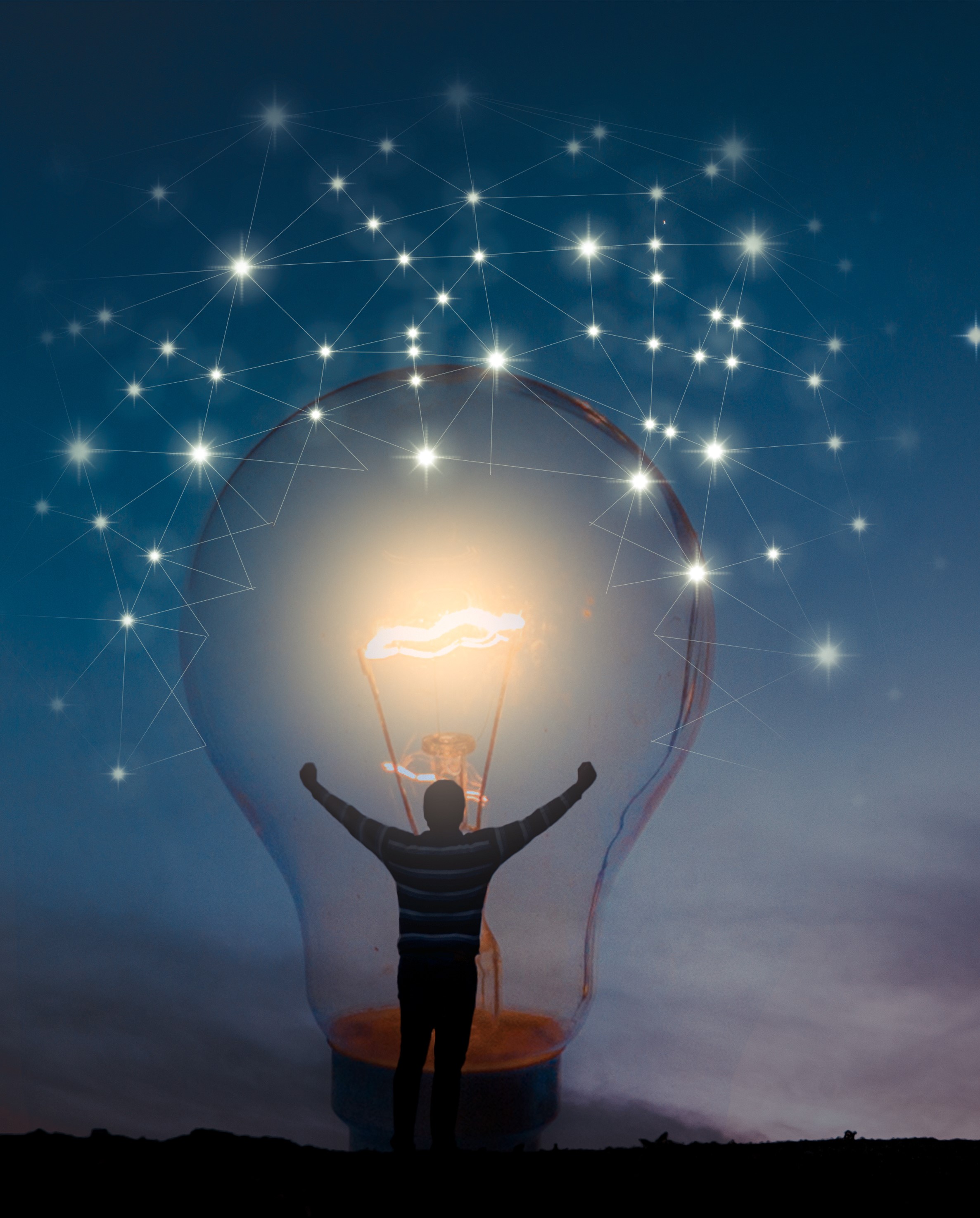 Three broad scenarios suggest seven generic strategies for conventional businesses (CB) to respond to challenges posed by the "Tech brigade" (TB).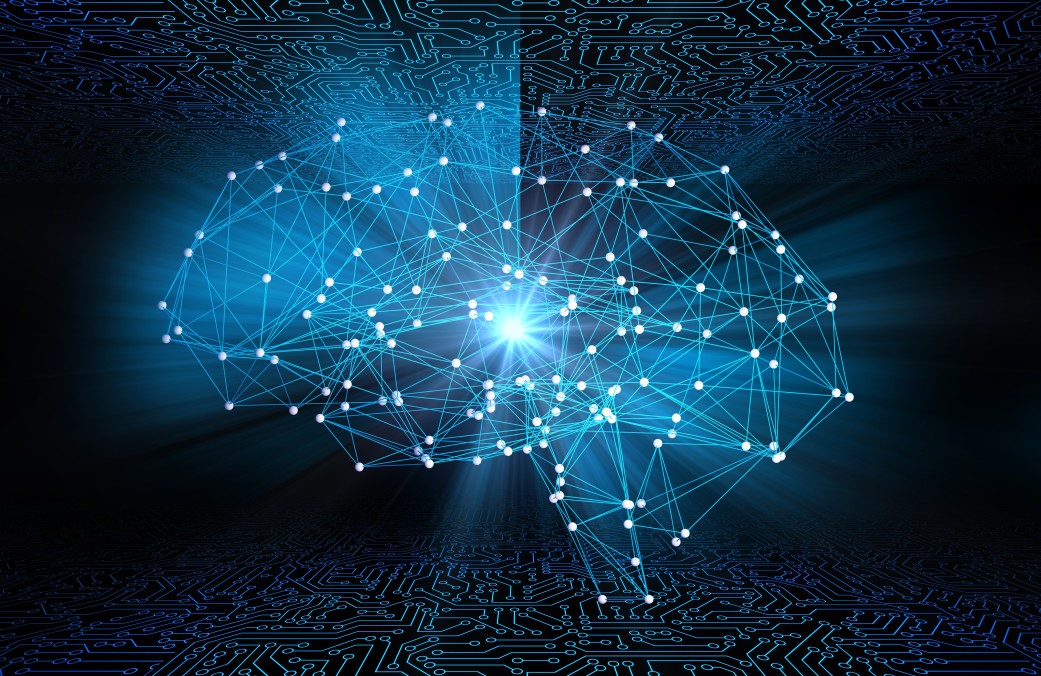 Thought Leadership
The papers in this section have at least one thought that was significant when published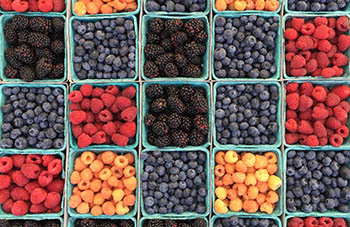 Berries of Thought
Thoughts in small capsules – "berries" – on various developments in the world of business, economics, finance, markets, legislation, education and Practical HR.
Munch as many berries as you like, or the whole bunch.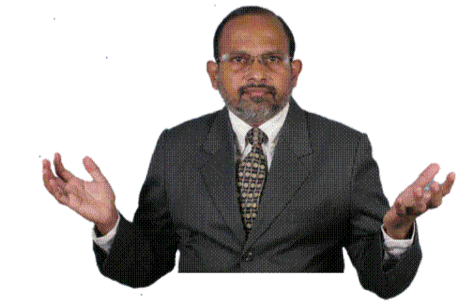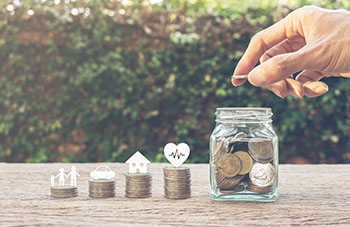 WealthEngine
RICH, RICHER, RICHEST
A site for sharing on Wealth Management & Financial Planning