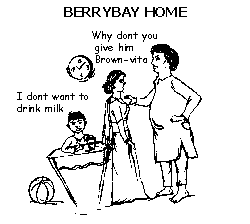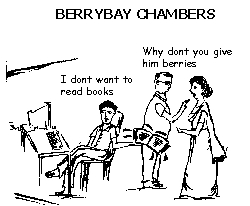 With SMS language driving the nextgen, knowledge offerings need to evolve.
About Us
StratBerry is a division of Advantage-India Consulting Pvt. Ltd., which has been into strategy consulting & knowledge incubation since 1998. Group company, finberry prepares young professionals for successful careers.
The operations are spear-headed by Mr. Sundar Sankaran, an alumnus of the prestigious IIM Ahmedabad (1986-88). He is also an associate of the Institute of Company Secretaries of India, and Institute of Cost Accountants of India. He has held senior positions in former Goldman Sachs associate, Kotak Mahindra and India's leading automobile company, Bajaj Auto.
Unlike many publishers, whose competencies originate in the printing activity, our competency is knowledge.  Our inhouse digitized knowledge management system complements an enviable collection of books focused on strategy, management and markets.
We believe that sound knowledge has to be the foundation of any credible publishing service, just as good food forms the basis of any restaurant's reputation. Food for thought?!
StratBerry Services
Learning-savvy organisations engage us as their knowledge partner. This means that StratBerry is responsible for delivering the learning requirements of the organisation for an agreed period of time.
We can support the learning requirements of professionals across hierarchies. Clients can be from any sector / industry.
Given the diverse learning styles and learning capabilities of people at different levels, the forms of learning would vary, as also the delivery style. For instance, the information / knowledge can be packaged into films or cartoons too.
The aim is to ensure optimum learning in the most relevant context.
Why StratBerry
There is so much of free content on the web. Have you asked yourself…
What is the quality of content dished out by under-graduate students and mouse-wives working for content development factories?
What is your risk of being sued for plagiarism, if you use such content?
How practical is the content?
How do you ensure that the content is not out-dated?
Do you and your stake-holders want to waste valuable time with such content?
Does your target segment bother to read the content?
Do you keep telling yourself – I can take the horse to the water, but cannot force it to drink?
StratBerry addresses these concerns, which are worrying leading companies.